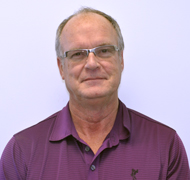 Ken Giesbrecht
President/CEO
When the Giesbrechts started this family business in 1932, the philosophy was simple:
"Offer high quality, offer excellent service, offer very competitive pricing and people will be happy to do business with you".– Gerhard Giesbrecht
That philosophy hasn't changed for three generations now and it's still a family business. Although the printing equipment is more sophisticated and the delivery times are faster because of the improved technology, it still comes down to one thing – putting ink on paper.
We do it better, we do it faster and we probably do it cheaper. Because when you need printing, you need excellent printing. Second best just doesn't cut it.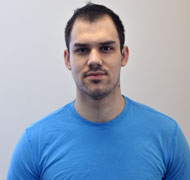 Nick Giesbrecht
Chief Operations Officer
Meet The Citypress Team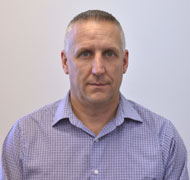 Kurt Cosgrove
Sales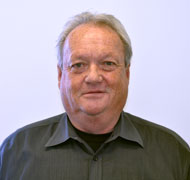 Dave Gemmell
Sales
Dave became part of the great City Press sales team in January 2011. The strength of his sales skills comes from a well rounded knowledge of the printing industry. Dave owned and managed his own printing business for nine years. He enjoys golfing!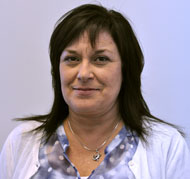 Nancy Bell
Sales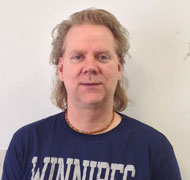 Dave Stanko
Application Support
Born and raised in Winnipeg, MB. This graduate of the Graphic Arts program at Red River College has done it all in printing. From the old: Paste up, Camera, Stripping. To the new: Pre-Flight, Design, Imposition and Digital Printing (just scratching the surface). To the scary: Software, Trouble Shooting, IT and making coffee. Always available to help with a job, play goal for your hockey team or strum an incredible off key song on guitar.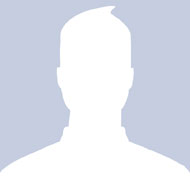 Grant Cherniak
Application Support
Thank You so much for all the printing you did for us in preparation for the sale, we raised $188,000. The new signs look great; Thanks a lot!–Carol, Children's Hospital Book Market

Wanted to say thank you for your kindness and generosity with the printing of the memorial cards for my Dad. It was greatly appreciated–Jill

Dear City Press Crew: thank you for helping make the Manitoba Dragon Boat Festival a huge success. We really appreciated your support and donation of key print pieces that went into a successful even delivery. City Press' support for many initiatives at our foundation and in the greater community, coupled with great service and timely delivery are what makers City Press my #1 choice for printing time and time again! Many Thanks!–Martin, Dragon Boat Festival Coordinator

Just a note to thank City Press for all your amazing work on this year's Crystal Gala, your kindness was much appreciated, looking forward to next year!–Jessica

Once again you've printed all the tickets and folding cards in what seems like half-a-day. Thank you very much. On behalf of our committee, our sincere appreciation for your generous contribution of printing for our UNICEF luncheon and toward us reaching our financial goal! My personal thanks!–Fran Polland, UNICEF Mother's Day Luncheon

Thank you for printing our raffle ticket. It was a huge success! Ken and City Press Staff THANK YOU!–Ecole Julie Riel