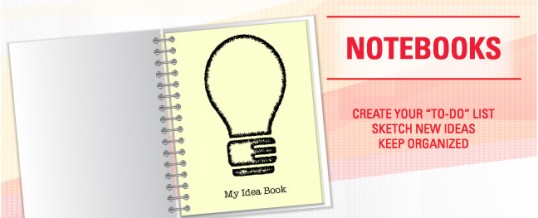 Whether is a professional or a personal resolution staying organize is the key to your daily flow.
City Press prints personalized notebooks to suit your needs.
• Blank, ruled or graph paper
• Colour or b/w
• Coil bind, wire bind or simply notepads
• Personalized with your logo or your information
• Design your own cover
Now you are ready to start your lists, doodles or compositions. Request a quote now and get ready to order your new notebooks.
Share