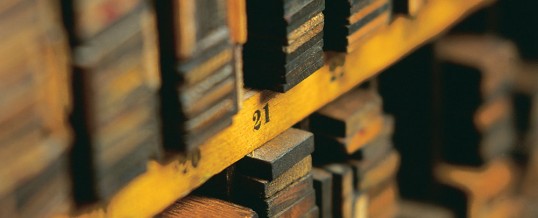 Die cutting is the process of cutting a thin flat material, like paper into a graphic shape. Die cutting uses a stencil that is called a die. The stencils are made of steel and it can be made to the client specifications. Please keep in mind that even though die cutting can create unique touches, it may not be recommended for every project.
Die Cut simply put makes a hole into the paper in an unique shape. The use of dies may also increase the cost of your project, but it may add a unique touch to your project.
Die cutting has it's limitations. It is not recommended for complicated shapes or patterns. You must keep the stock you would like to print in mind when designing your project as it may cause ragged or mushy edges.
Applications
Door hangers
Coasters
Hang tags
Business Cards
Windows for cards
Unique shape brochure
Business Cards
Stickers
folders
Gift cards
etc.
Share