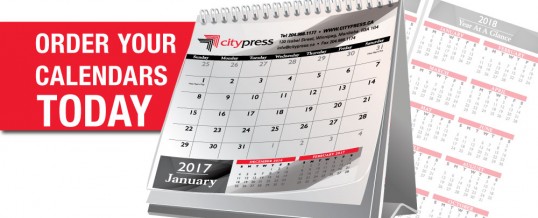 Custom calendars are printed on your choice of high-quality paper stocks using our state-of-the-art printing presses. Customize a year of wonderful memories for the family or keep your business at the forefront of your clients.
Calendar printing is one of the smartest ways to market your business. Your brand is seen by dozens, hundreds or thousands of people day after day. That's why calendars make a great give away to customers. Compare how many people see your company's branding every day you'll realized how calendars ares one of the least expensive ways to market.
It's never too early to start planing your next marketing push that will create a lasting impression on your clients, order you calendars NOW!
Share