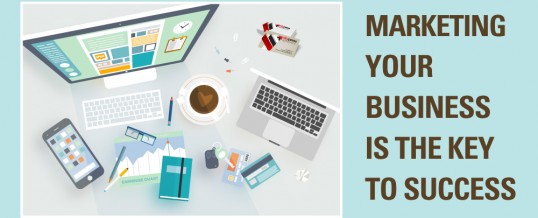 Branding your business is the key of success.Today's world is full of messages do you have what is needed to make your brand stand out? Building a recognizable brand will  help your business be recognized.
There is simple and easy ways to keep your company at the forefront. Create business cards that are not only unique to the sight but to the touch with the NexPress effects. Choose between Metallic Gold Ink, Gloss coating or Dimensional coating.
Create postcards that will cause memorable moments and are attention grabbers, after all you don't want your postcard to be the first one out in the recycling bin. Make your audience laugh, make them awe, make them feel good!.
Bookmarks are for most people keepers! Most people like to chill out reading a book, why not create a bookmark that will help potential clients remembering your name.
Be creative, think outside the box and don't forget to make sure in any of your printed pieces you should always have a way for your audience to reach back at you. Make your brand obvious, your phone number, email or website must always be there. Don't make your audience hunt for this information.
Web and Social Media are important to any business but print will never go out of style.
Call us Today (204) 988-1177
Share